The Anime Cinema Program is online!
The full Anime Cinema Program is ready! 17 movies and 28 TV series and OVA's!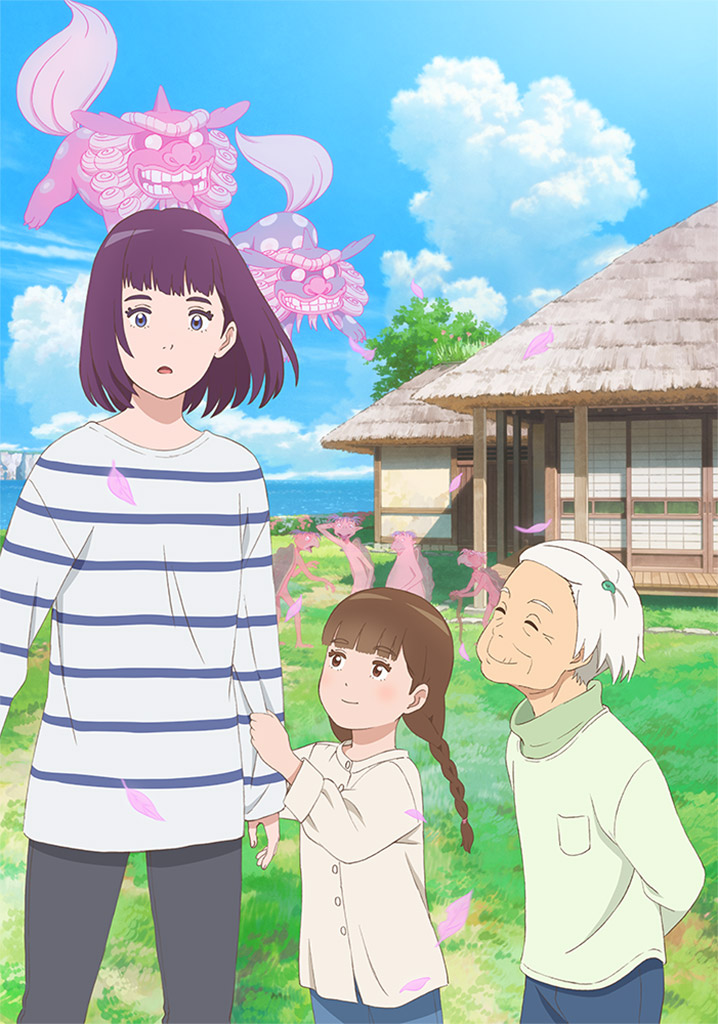 We'll show 5 movies on the giant screen in the Theater as well as another 8 in the Video room with a screen that is just big! The Video room will be open 24 x 7 during the festival.

New is the Classic Convention Video Room in the Beethoven Foyer that opens in the evening after the Dealer Room has closed. What do we show there? As it is a classic convention room you will just have to visit the room to look at the paper program at the door!