Tickets available at the door
Tickets are available at the door! You can pay using cash or pin at the registration desk, but of course you can also register your ticket online before setting off to Almelo.
Hotel room availability
We have released some rooms in the Theaterhotel so these are available online. The hotels serviced by our taxi service also still have some rooms available.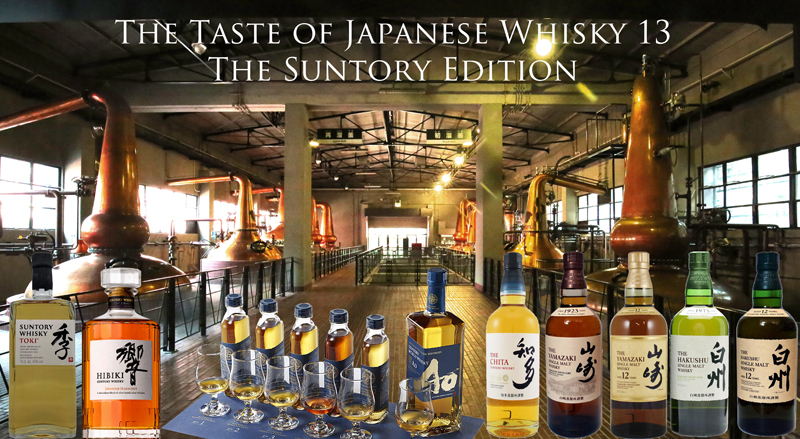 Tastings tickets online
As of today you can buy your tickets for the sake, whisky and gin tastings online. You can purchase them as you buy your visitor tickets or though the special tastings purchase area on our Taste Japan page.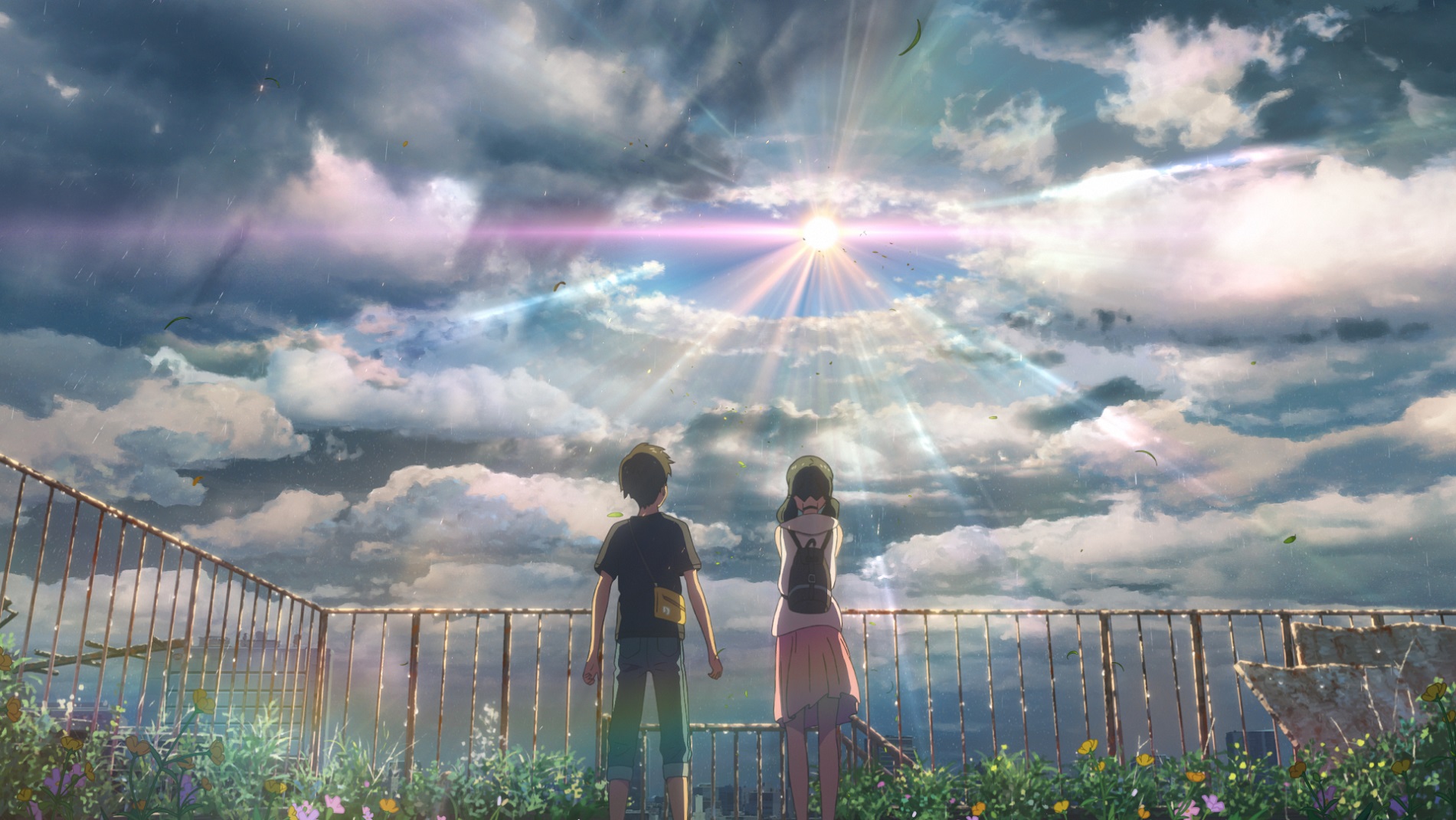 The Anime Cinema Program is online!
The Anime Cinema Program is ready! 17 movies and 28 TV series and OVA's! We'll show 5 movies on the giant screen in the Theater as well as another 8 in the Video room with a screen that is just big! The Video room will be open 24 x 7 during the festival. New is the Classic Convention Video Room in the Beethoven Foyer that opens in the evening after the Dealer Room has closed. What do we show there? As it is a classic convention room you will just have to visit the room to look at the paper program at the door!
Early bird tickets sold out
Tickets sales this year is organized by an increasing price as we have sold more tickets. As of this week the early bird tickets sold out.