XMV Competition
Back by popular demand, it's the XMV Competition!
AMV Competition
As always, the AMV competition is a regular part of our show and AnimeCon classic 2022's edition is no exception. If you want to join the competition, check out our site for sign-up information!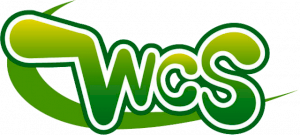 World Cosplay Summit preliminaries
For the last several years, AnimeCon has been invited to join the fun in the World Championships of Cosplay, the World Cosplay Summit (WCS) in Nagoya, Japan! This means that during our regular Cosplay Competition, the best team (according to WCS judgment rules) of two Cosplayers will be chosen to represent The Netherlands as official Dutch entrants for the competition in Japan!