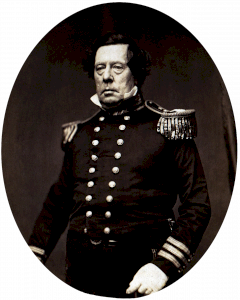 The Meiji Restoration
Commodore Perry sailed from America to Japan. The Shogun resisted opening the country to foreigners so he was quickly deposed by the more enlightened emperor. This was the moment that started Japans meteoric rise into modernity and science. Now learn why none of this is true.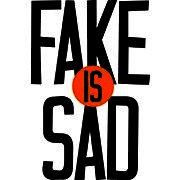 Airbrush - For Everybody
If you thought airbrush is too hard, think again! Airbrush is for everyone! FakeIsSad will tell you all about it in the hour long lecture.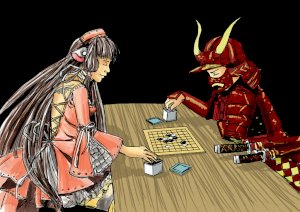 Go Lecture
"It started about 4000 years ago when an eastern emperor taught his son about strategy by means of a game. Thanks to modern media like manga and anime, go has reached young people in the west. Today a thousand-headed, self-learning AI is helping the game to develop even deeper. The local go club is here to show you this fascinating game."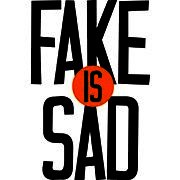 How to Spot Bootlegs
Always wanted to know how to spot the difference between real merchandise and bootlegs? Come check out the lecture of our good friends from 'FakeIsSad'