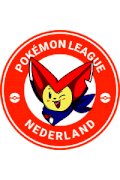 Pokémon GO Tournament
From 2.45 till 3.30 PM , Pokémon league Nederland will organize an Tournament for Pokémon Go Great League.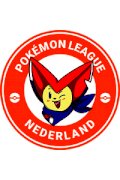 Pokémon Sword & Shield Tournament
On Saturday and Sunday from 1:30 till 2:30 PM, Pokémon League Nederland will organize a Pokémon tournament for Sword and Shield!
Opening Ceremony
The festival kicks off! Attend the opening ceremony for all the juicy news and details about this new AnimeCon edition!