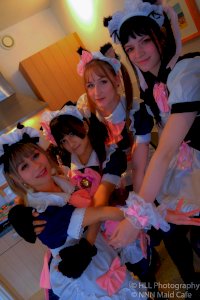 Neko Neko Ni Maid Café
Neko Neko Ni Maid café will welcome you back at AnimeCon 2022! Want to visit a maid café with the best convention food? Look no further, experience our great selection of food and drinks at our maid café and our food-stall.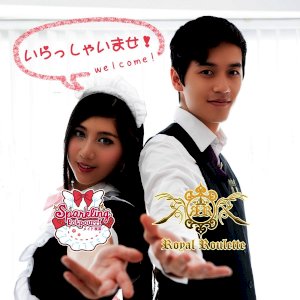 Sparkling Potpourri Maid Café
Dear Goshujin-sama and Ojou-sama, Our maids and butlers are happy to welcome you to our cozy corner full of cuteness, elegance and delicious treats.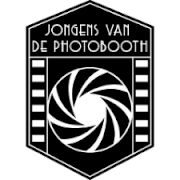 Photobooth
The guys of the Photobooth presenting the Dutch version of a Japanese Purikura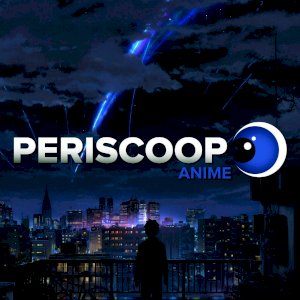 Periscoop Anime
Periscoop Anime distributes Anime movies to Dutch cinemas and also sells them on Bluray and DVD. If you visit them on time they may even have some free movie posters.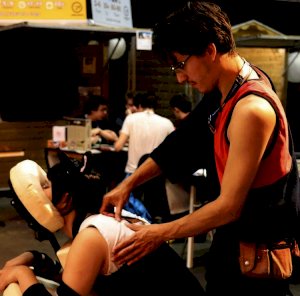 Dianto's Relax & Go
Back by popular demand: Dianto will be giving massages again at AnimeCon this year.
Subcategories