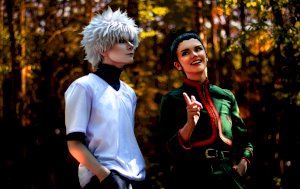 How to Start With Cosplay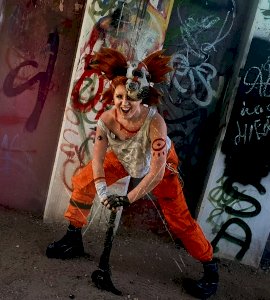 Weerwolven met EsmeraldaCosplay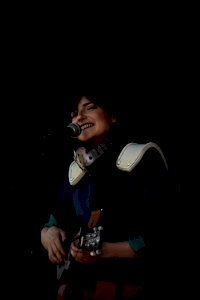 Heroes on stage: Stand-up comedy!
Join Desca on the Secondary Stage for stand-up comedy in cosplay!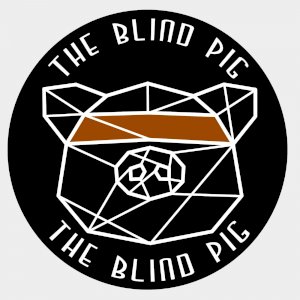 The Blind Pig: Bingo Mystery Hunt
Are you a fan of hunting for clues? Then join The Blind Pig's mystery hunt!
Cosplay Snatch Game
A fun, interactive game modeled after the famous Snatch Game from RuPaul's Drag Race.