Welcome to AnimeCon!
AnimeCon Classic 2022 is next!
Next year we will have another AnimeCon in de Broodfabriek. Our next convention is AnimeCon Classic in Almelo. You can find more information on our separate AnimeCon Classic Site - though we are still updating the pages. You can also order tickets for classic.

We also would like your feedback on AnimeCon 2022 in de Broodfabriek. Please answer our visitor survey. We will draw three visitors who will each receive a free ticket for AnimeCon 2023.
Anime, Video game and Cosplay Festivals
AnimeCon festivals are about more than anime! They are international festivals for fans of anime, cosplay, games, manga and popular culture.

To stay informed about the latest news, subscribe to our newsletter (check your spambox!).

Your opinion is important to us in order to decide what kind of AnimeCons we will organize in the future! Share your thoughts on our Discord and Facebook Group.
Latest Events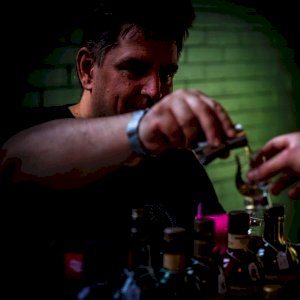 Japanese Whisky Bar
Always wanted to try some Japanese whisky but do not want to have to drink the ones available in the...
Read More