Welcome to AnimeCon!
Get your Tickets now!

Or learn more about AnimeCon.
Held twice a year AnimeCon is the anime and manga convention to be, organised by volunteers of the J-POP Foundation. Learn about Japanese (pop)-culture and experience an amazingly fun anime convention weekend with anime and manga fans.
Next edition is on 10-12 June 2022.

Tickets
Anime, Video game and Cosplay Festivals
AnimeCon festivals are about more than anime! They are international festivals for fans of anime, cosplay, games, manga and popular culture.

To stay informed about the latest news, subscribe to our newsletter (check your spambox!).

Your opinion is important to us in order to decide what kind of AnimeCons we will organize in the future! Share your thoughts on our Discord and Facebook Group.
Latest Events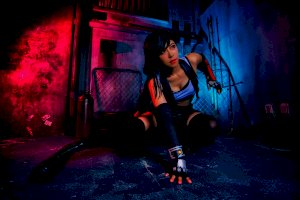 Cosplay Dance Performance
A Japanese cosplayer, Misaki YUZUKI vividly expresses the world of the Genshin Impact through her dancing.
Read More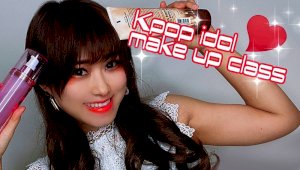 K-Pop Idol Make-up Workshop
Misaki offers a workshop on K-Pop idol makeup, which is very popular! She will demonstrate right before your eyes and...
Read More